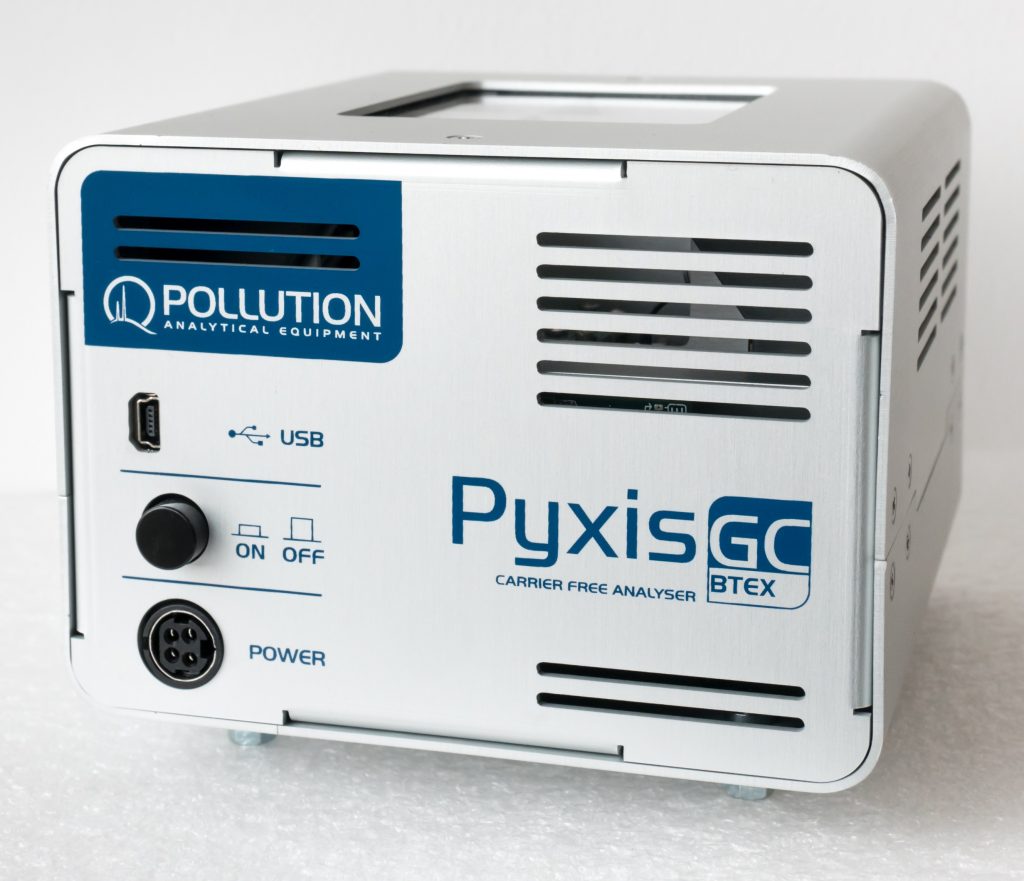 The BTEX module has evolved a lot during the year 2018. Therefore, we wrote a brand new manual!
It can be downloaded there:
https://www.airpointer.tech/manuals/
Regards,
Kevin.
Changing place is a big task for a company, the development office is finished as you can see on the picture above. The colleagues from production have the bigger part, they are working heavily to setup production again.
Your new address is:
mlu-recordum
Environmental Monitoring Solutions GmbH
Werner Heisenberg-Str. 4
2700 Wiener Neustadt
Austria
With best regards
Andreas